Posted on November 24, 2022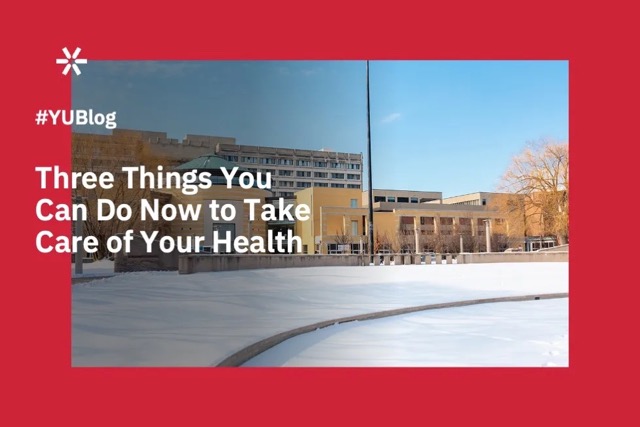 When you have to juggle classes, studying, a job and extracurricular activities, it can be very hard to find time to seek help or book an appointment that fits your busy schedule.
Well, things just got a lot easier.
York University recently partnered with Virtual Health Clinic, an on-demand virtual clinic to help give you timely access to the health care services you need. York students living in Ontario can be connected with health care providers from anywhere and on your own schedule.
But why is it important to take care of your health? "By keeping your body strong and healthy, it increases your energy and enhances your mental health by decreasing symptoms of pain, anxiety, and depression," says Dr. Alicia Moonesar, assistant director of health services, education & promotions at York University.
"Taking care of your physical wellbeing also improves sleep, self confidence, better focus, academic performance, student relationships and positive body image."
There are several health-related benefits, such as a decreased risk to certain preventable diseases such as diabetes, cardiovascular disease, certain cancers and mental illness, she adds.
Learn about ways you can start taking care of your health now.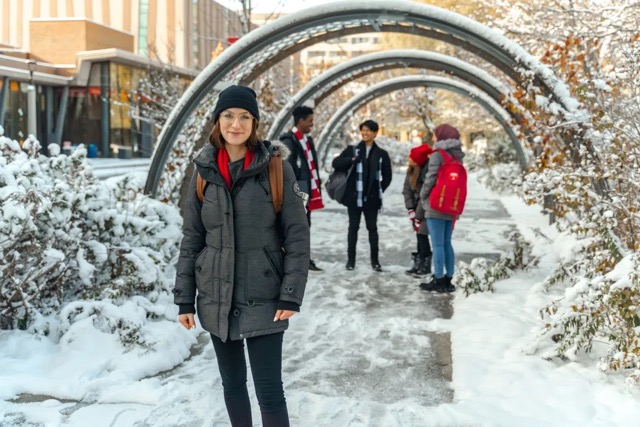 1. Be Proactive
There are several opportunities for students interested in physical health offered by the Athletics & Recreation department at York, as well as classes on intuitive eating, meditation, fitness, first aid, student clubs and more. Taking steps now to take care of your health will make a difference in your student experience, adds Dr. Moonesar.
2. Manage your stress
During the exam season, it is important that you are getting as much rest as possible. Some activities Dr. Moonesar recommends to help you get through a busy period include: taking a walk, going for a jog, doing yoga or meditation, listening to music or spending time with friends and family.
These activities can improve your concentration, memory and ability to retain information, she adds.
3. Access healthcare regularly
It can be difficult to locate a family doctor. The Virtual Health Clinic can give York students priority access to family doctors. The best part? The service is virtual.
"Students can access the service from anywhere and on any device," says Dr. Moonesar, "Virtual Health Clinic is the access point for services related to physical health, but also opens the door for referrals to specialists, mental health counselling and other services requiring a referral by a physician."
How do I book an appointment with the Virtual Health Clinic?
You can access the Virtual Health Clinic's care services online or by calling 1-844-222-7200 directly. You can also download on the go by downloading the app for iPhone on the App Store and for Android on Google Play. Services are available seven days a week, any day of the year, including statutory holidays.
Note: Co-pay is waived for international students with the University Health Insurance Plan (UHIP). Virtual Health Clinic services are covered by the Ontario Health Insurance Plan (OHIP) and accepts third-party insurance.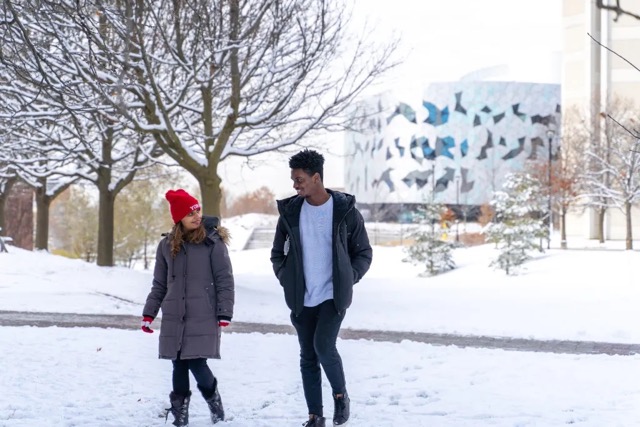 For more information about the Virtual Health Clinic, explore their website.
Let us know in the comments below if you've used the Virtual Health Clinic!