Posted on August 29, 2023
Welcome to Canada. York University is a wonderful representation of Canada's diversity and York's diverse community is my favourite part of the university, and I'm always excited to meet my peers from around the world.  
We spoke to two international students: Heet Jignesh Narechania, a student from India, and Kate Phan, a student from Vietnam, and asked them the ultimate question: what do you wish you knew in your first year? 
Get course advice from your peers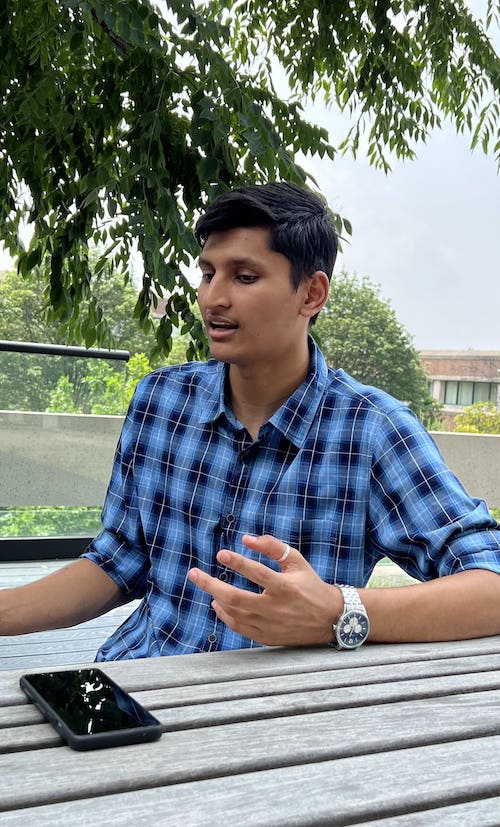 "I would love if anyone had given me peer-to-peer advice on courses," said Narechania, a third-year student studying computer science. "My first semester experience was not that great until I got to know some of the resources available at York, as well as meeting with peer mentors and engaging with other students." 
Academic advising is important but hearing first-hand experiences from upper-year students helps you gain some insider insight when it comes to course selection. Course options can be very nuanced. When your degree requirements call for x course or y course, that's where peer advice really comes in handy.  
From my experience, sometimes our experiences with a course are based on how we perceive the course instructor. Everyone has different personalities, so we're going to have different learning styles. There were times when I absolutely loved the way a professor taught and they totally enhanced my learning, but some of my classmates thought the opposite (and vice versa). While adapting to different teaching and learning styles is beneficial, meeting profs you can build a professional relationship with beyond university is even better, so ask your peers about their experiences with different instructors.  
Take advantage of York's resources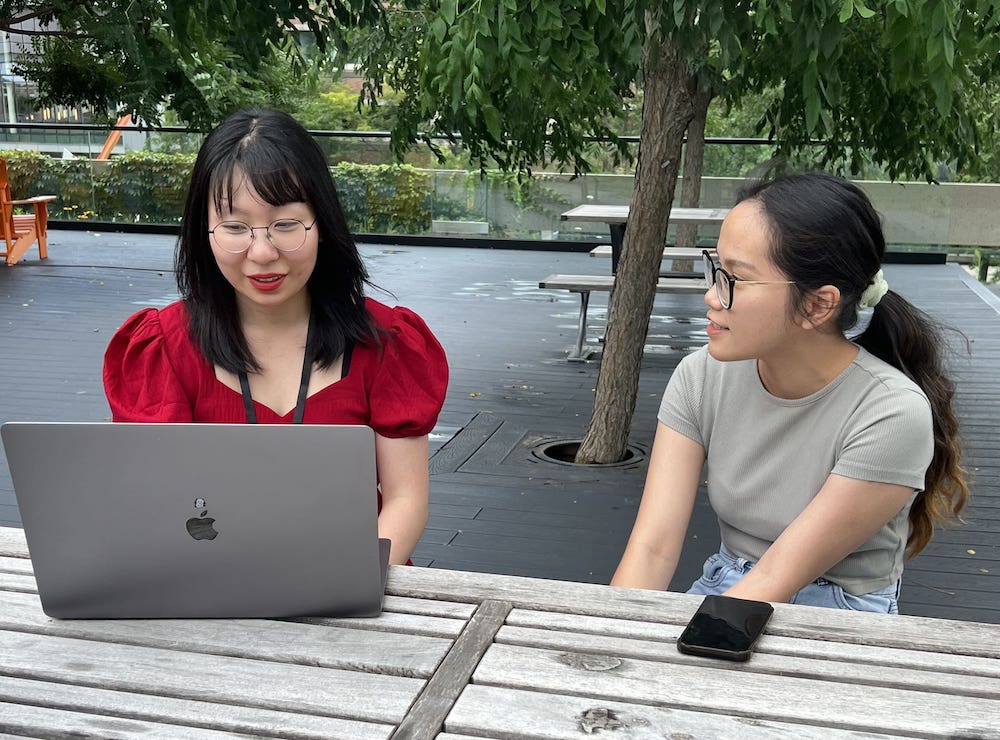 "When you first come to the orientation, you hear about a bunch of resources and you may find it overwhelming, but I think all those resources are very important," says Phan, a fourth-year accounting student. "A lot is provided to us and not a lot of students know about it or they think that it's really difficult to attend, which is untrue. I use all the resources available, but I wish I had done that in my first year." 
Below are the resources that Phan recommends: 
ESL Open Learning Centre: Join the ESL Café to discuss various topics ranging from academics to professional development, to practice your English through conversations and to meet new friends.  
Writing Centre: Have questions about academic writing? Book an appointment with a writing instructor to discuss and develop your ideas. You don't even need to have a full draft ready.  
York International: York International hosts drop-in advising sessions and coffee breaks. You can also check out their new English Conversation Partners Program. 
Advice for first-year students
Don't miss out on these pro tips that Narechania and Phan shared for first-year international students:  
Bring a warm winter jacket or buy one as soon as you arrive in Canada (especially if you come from a warm climate). The winters here are cold! 
Learn about study abroad opportunities where you can fulfill your electives in another country, while still being a York student. It's not too early to start planning for future years. 
Now that you're excited to start school, always keep in mind to balance life and school. Work hard, play hard!