Hi there! You've reached an older post on the #YUBlog that may no longer contain relevant or up-to-date information. For the latest posts on York University go to our homepage where you can also search for posts by topic.
Accommodations
What are accommodations?
Think of them as helpful stepping stools for students with disabilities. Accommodations can be written standards or physical tools that bridge the gap between students with disabilities and what they need to accomplish for school. Accommodations are offered once you have disclosed your disability, submitted your medical documentation and have met with your disability counsellor to review your medical or psychological considerations and discuss accommodations that will best suit you. If you are applying to York, be sure to disclose your information during the admissions process. You may have the opportunity to apply under a modified admissions procedure.
What accommodations are available?
A wide variety! It's important to note that you will be eligible only for the accommodations that will be most beneficial to you — something that will be mutually decided during a meeting with your disability counsellor. Disability Services at York offers support across three different units, as well as support with an additional two units within the larger Counselling & Disability Services network. Based on your needs, you will be paired up with the appropriate area:
Learning Disability Services (LDS)
Mental Health Disability Services (MHDS)
Physical, Sensory and Medical Disability Services (PSMDS)
Learning Skills Services (LSS)
Personal Counselling Services (PCS)
Remember, accommodations are less about giving students a leg up over other students, and more about leveling the playing field — a concept I discussed in my previous post Self-Identifying as a Student with a Disability.
There are numerous accommodations available, but here are a few to give you an idea of what to expect:
Ability to write exams in private area (one person to a room, low stimulus)
20–30 percent more time on exams
Ability to get substitutes for participation marks (such as written assignments)
Ability to get extensions on assignments, as long as I ask a fair amount of time before it is due
Check for more information on Alternate Exam/Test Scheduling requests.
Do I deserve these accommodations?
You might be wondering why these accommodations exist, or whether or not you deserve them. What I will say is this — there are numerous reasons that students receive one or more of these accommodations and no one reason is more valid than another. If a medical professional has validated your struggles, you DO deserve these accommodations. It's as simple as that.
What has your experience been with accommodations?
I have to admit that I waited until the summer of 2014 to pursue accommodations, after being hard on myself for the past four years of my university career. I grew up facing some stigma around mental health, so while I always advocated for others, it was much harder for me to advocate for myself. I have faced many academic struggles that could have been avoided if I had reached out for help sooner. Please don't wait. Having these accommodations sets you up for success at a level that suits your unique needs, and can mark the difference between floundering and flourishing at university. The alleviation of my academic stress has been invaluable to my overall health.
Is there anything else I should know about accommodations?
There is one other reason I want to encourage you to self-identify and get set up with accommodations. It will be much easier for you in times of crisis if you have these supports already in place — even if you choose not to use them right away. When I went through a few weeks of a bad bout and needed to take some time off of school, my disability counsellor supported me by helping me get a deferral for an exam. I didn't even need an attending physician's form because all my information was on file. So even if your mental health is currently managed, it is better to connect with Disability Services anyway, so that if something does happen, you are already prepared.
Additional Resources
Accommodations are just one resource that are available to students with disabilities. Other resources include:
Bursary for Students with Disabilities
This is an amazing and potentially life-changing bursary for students with disabilities who also get OSAP. Once you are registered with one of the services, you can ask to apply for this bursary. You can apply for up to $2,000 each year, and it can be used toward any disability-related educational costs. Many students use it for educational tools such as the Livescribe pen, though in my case I opted to put it towards something I'd never be able to afford otherwise —therapy. There are many other ways this bursary can be used, so don't be afraid to ask your disability counsellor about it.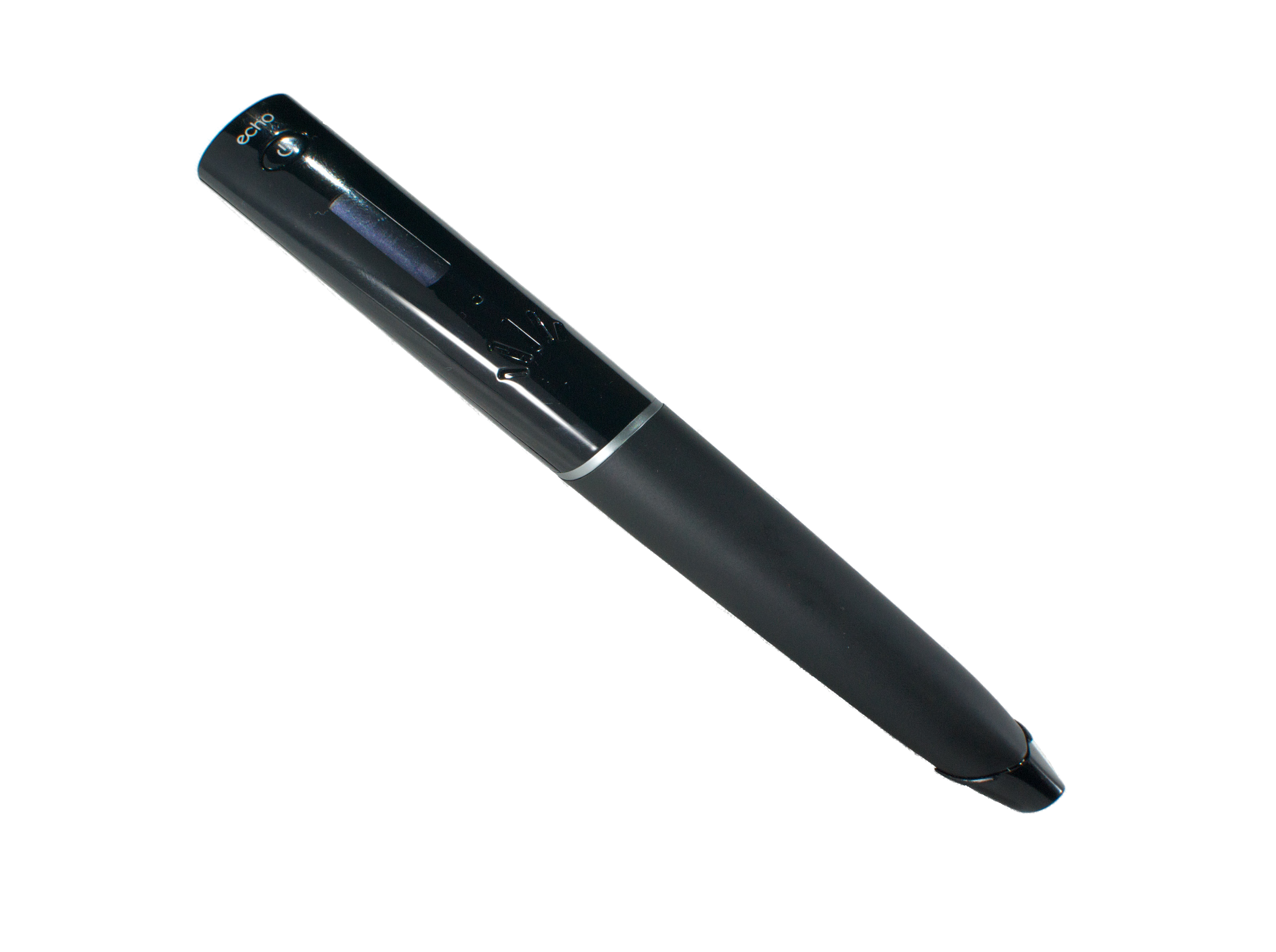 Would something like this LiveScribe pen help you? Image Source.
In general, CDS offers so many great resources.
I hope this has answered some of your questions and concerns. Please comment below or tweet me at @yorkustudents for anything else.